Using Africa's hidden wonders for better skin 🤗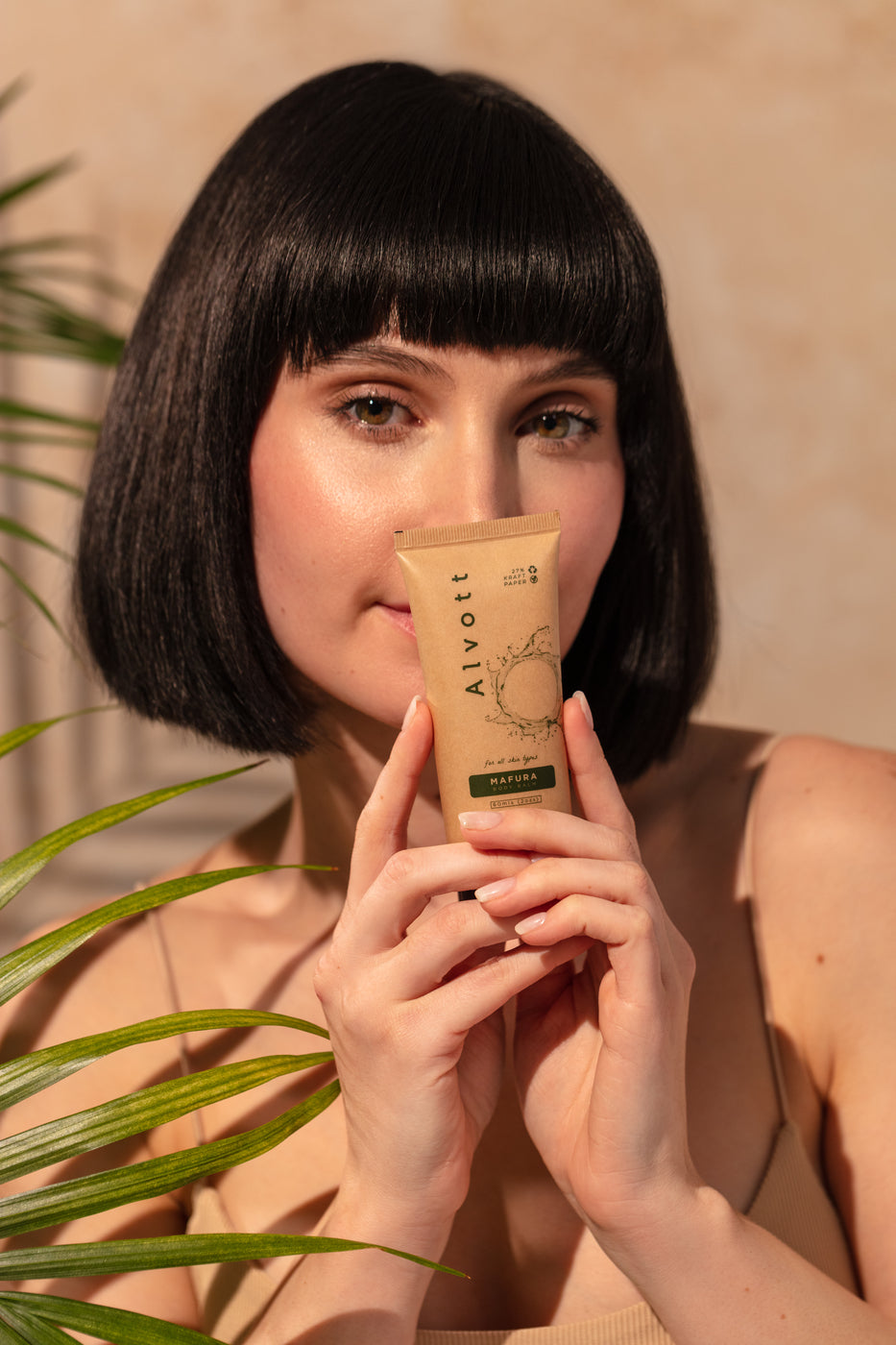 Revolutionizing more than just skincare
We worked tirelessly to create packaging that truly represents what it means to be Eco-friendly. All of our everyday Body Butters and Body Balms are made of 27% Kraft Paper and above. We're the first to use this groundbreaking packaging technology. So you can feel good taking care of your skin and the earth.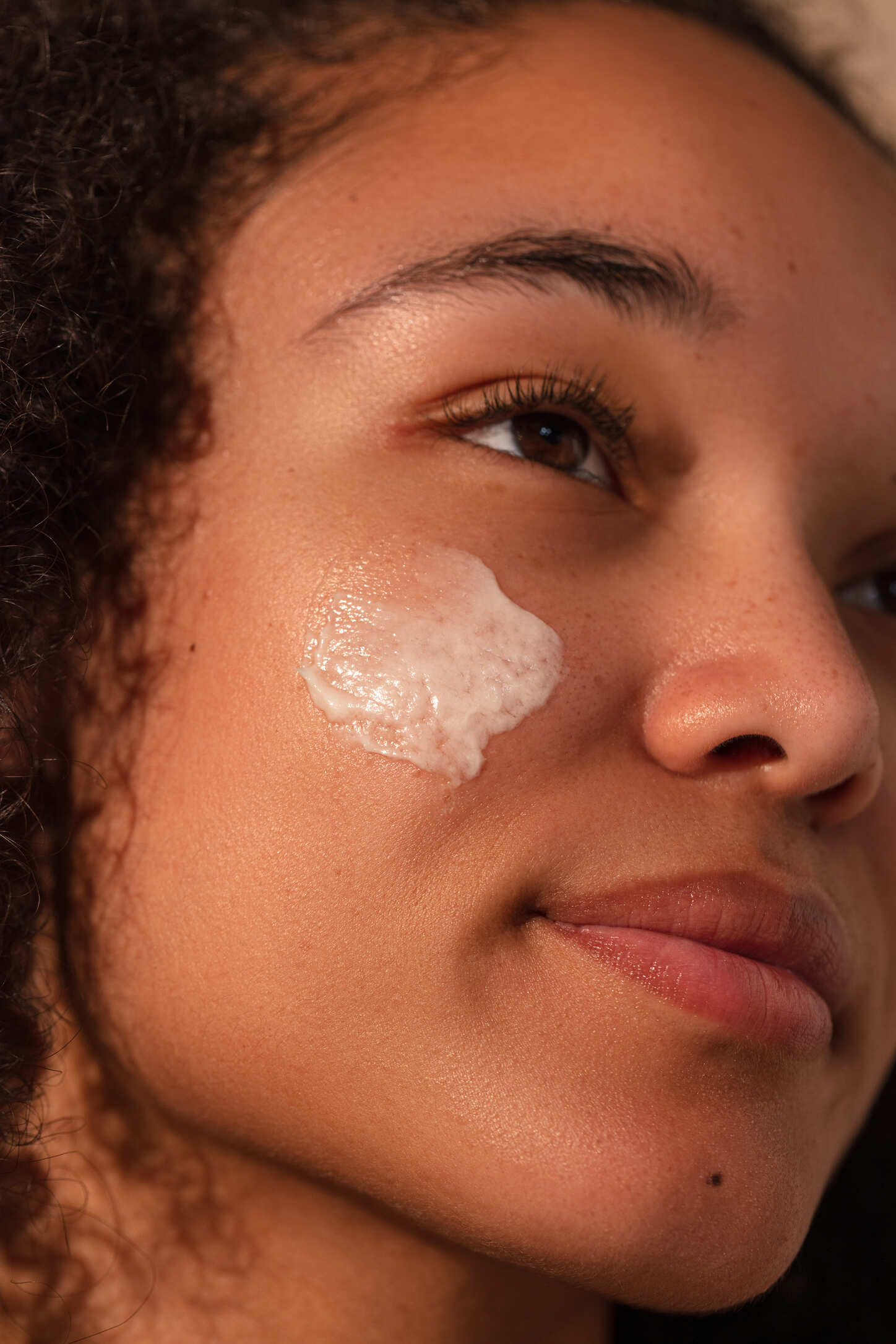 Treat yourself and uncover the amazing wonders of African Botanics
We've carefully crafted our products to bring out the wonderful properties of Africa's most rare skincare ingredients.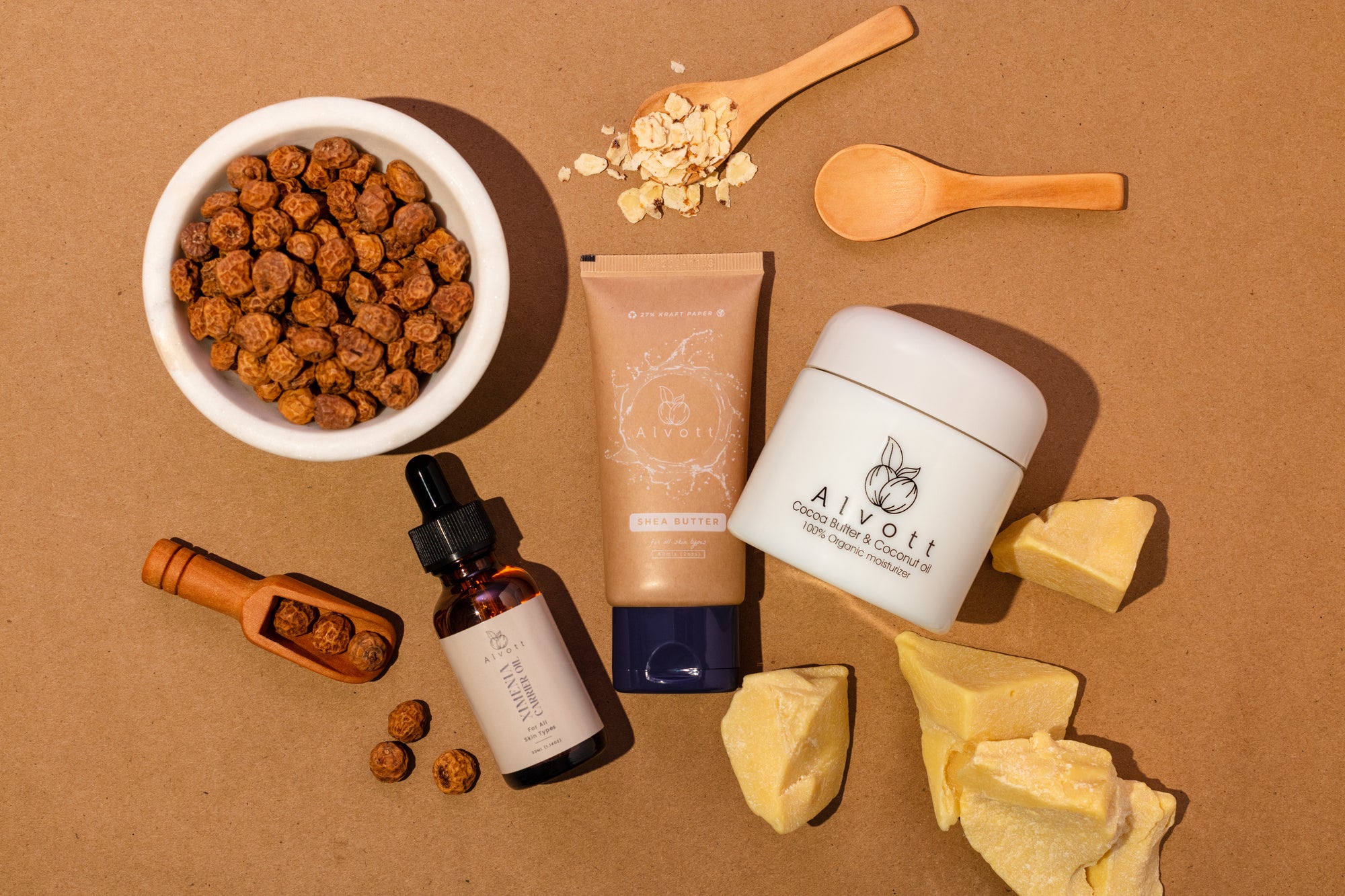 Delivering the best
Natural Skincare Products
We're more than just fancy premium packaging. Alvott's roots stems from a long line of African traditional skincare methods, so we understand the importance of having high quality ingredients. Finding what's best for your skin can be a journey and we're here to help.